f. ALONZO, A. ALONZO, R. ALONZO & ASSOCIATES
our Legal and Notarial services
our Legal and Notarial services
Units J and I, Therese Anne Arcade (opposite PNB and Producers Bank)
National Highway, Brgy. Parian, Calamba City, Laguna 4027 Philippines
0906 271 8289, 0917 254 4694
(049) 508 6035
CROSSING OFFICE (Main Office)
CROSSING-CALAMBA, LAGUNA 
Room 205, 2nd Floor, Old Rufino Alcasid Bldg.
(entrance near Old KFC and overpass)
Crossing, Calamba City 027 Laguna, Philippines
(0917) 500 0557  /  09274630430
CITY OF STA. ROSA, LAGUNA BRANCH 2nd Flr., 1946 Building (above M. Lhullier, near Overpass and across 7-11) National Highway, Brgy. Balibago City of Sta. Rosa, Laguna, Philippines (049) 534 5711 / 0927 241 8077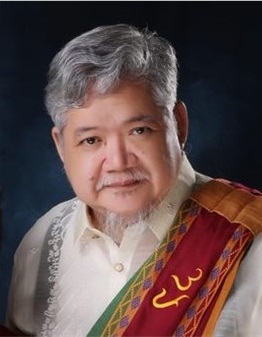 BISHOP ATTY. FERNANDO MATANGUIHAN ALONZO, AB, L.LB, D.D.
SENIOR PARTNER
SEASONED TRIAL LAWYER FOR MORE THAN 30 YEARS handling a gamut of cases and prolific clients Involving Criminal, Civil, Administrative, Land and Property, Government-related matters.

PROFESSOR OF PHILOSOPY AND LAW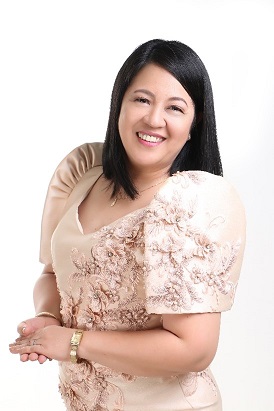 ATTY. ANGELITA S. BANTATUA- ALONZO, AB, L.LB
PARTNER
Specializes in Dispute Settlement, Mediation, Real Estate, Administrative Law,Labor Law, Family Law and Civil Cases. 15 Years of Legal Experience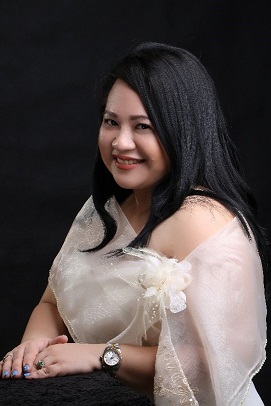 ATTY. RONALIN BANTATUA ALONZO, AB, L.LB.
JUNIOR PARTNER
Trial and Litigation Lawyer for almost 12 years. Handling cases in Criminal Law, Family Law, and Labor Law
PROFESSOR of Law and Anthropology
ATTY. BENJAMIN ALZONA ALONZO (+)
From the Bloodline of the National Hero, Dr. Jose Rizal
The firm started its roots in 1957 in Calamba City, Laguna, Philippines. It was founded by Atty. Benjamin Alzona-Alonzo (+), who was the son of the first Filipino Postmaster. He is the great-great grandson of Manuel Alonzo, the brother of Teodora Alonzo, who is the mother of the Philippine National Hero, Dr. Jose Rizal. He graduated Law from Manuel L. Quezon (MLQU) College of Law, and ranked number 16th in the Bar Examinations. He was a brilliant lawyer, a family man, and also served as a City Councilor for the City of Calamba and was well-known for his top-notch law practice, and his dedication to represent not only elite clients but also rendered his services to the needy for free.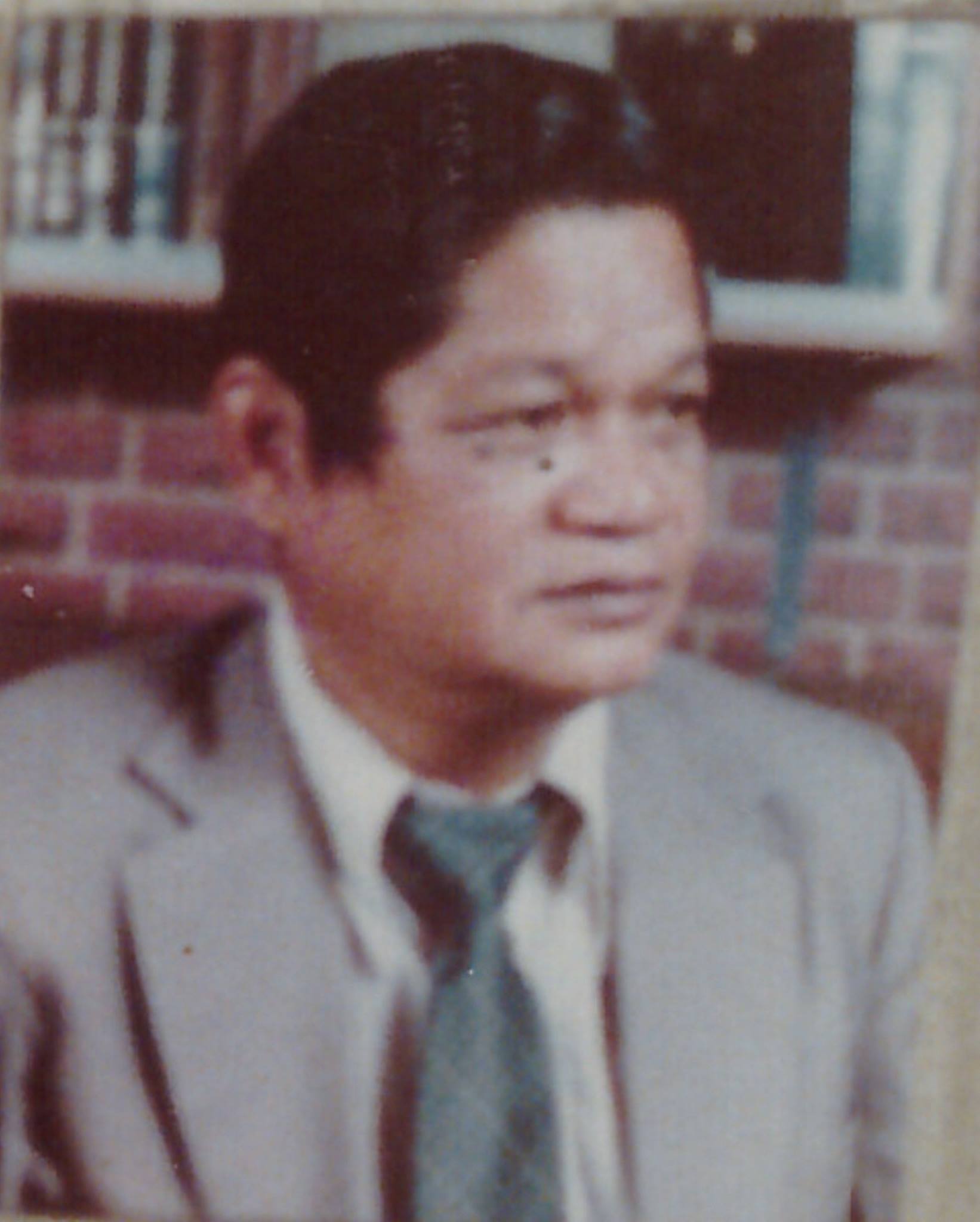 COMPETENT ATTORNEYS
Our team of attorneys are highly qualified in handling all kinds of legal cases, big or small, with competence, dedication and efficiency. We have senior partners armed with age-old wisdom and courtroom experience, as well as young and energetic attorneys who are well-researched with modern and recent developments in the law, jurisprudence and trial.

REASONABLE FEES AND FLEXIBLE TERMS
We offer quality legal services within reasonable fees. Flexible and discounted payment terms are also offered to qualified clients as part of our advocacy to be of service to the community.

EXCEPTIONAL CLIENT RELATIONS
Our clients are treated with the respect, attention, transparency and expert legal care they deserve. The lawyers, paralegals and legal staff at our offices demonstrate efficiency, professionalism and genuine concern for clients.